There are some important new dates coming up with regard to individual and family plan health insurance open enrollment. best place buy generic viagra canada These dates apply to plans both inside and outside of the new state health insurance exchanges.
Before we move further with this blog post, we need to explain a fairly simple concept: the ways in which health insurance is typically purchased. Generally speaking, there are two predominant ways to purchase health insurance:
is it legal to buy viagra online from canada Group Health Insurance: purchased through and employer, union, association, or other group.
Individual & Family Health Insurance: purchased individually, outside of a group… on your own.
Now that we know how health insurance is usually purchased, it's important to understand that many more people are applying for individual health insurance plans this year. There are a few different reasons for this, but here are the big ones:
It's now easier to shop for health insurance on the individual market (ie: no more preexisting conditions).

Many people are qualifying for federal assistance to help offset the costs of their health insurance premiums (via the new state health insurance exchanges).
Due to the changes listed above, there are new rules governing enrollment in individual and family (IFP) plans. In the past, you could apply for an individual (or family) insurance policy at anytime throughout the year. Starting in 2014, you can't. In other words: you can now only apply for individual and family insurance coverage at certain times during the year.
Why? Because insurance companies can no longer deny people access to coverage for having a preexisting condition. The ACA (Affordable Care Act, ie: Obamacare) does not want people applying for coverage throughout the year after they get sick or hurt.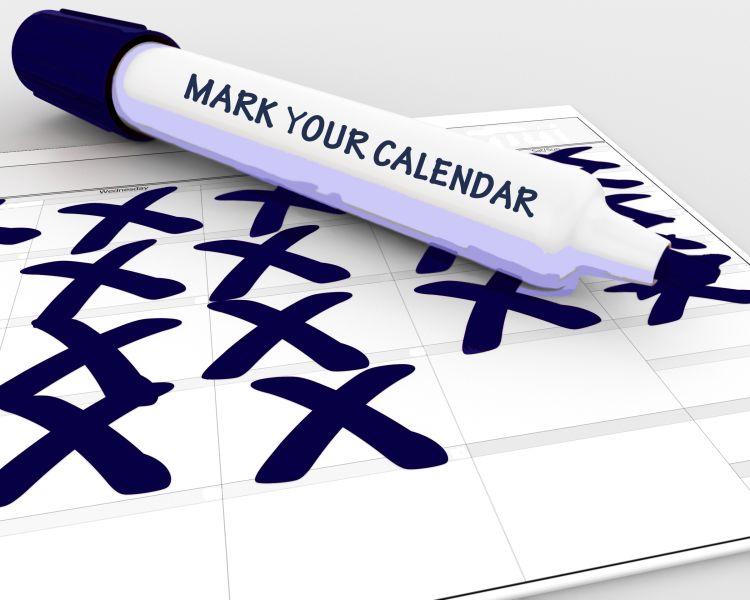 As you know, 2014 is the first year of the implementation of healthcare reform's major provisions. For this reason, there are extended dates for individual and family plan open enrollment. Here are the important dates to remember this year (for plans both inside and outside of the state health insurance exchange):
Enrollment for coverage starting January 1st, 2014: October 1st, 2013 to December 15th, 2013.
Enrollment for coverage starting February 1st, 2014: December 16th, 2013 to January 15th, 2014.
Enrollment for coverage starting March 1st, 2014: January 16th, 2014 to February 15th, 2014.
Enrollment for coverage starting April 1st, 2014: February 16th, 2014 to March 15th, 2014.
Enrollment for coverage starting May 1st, 2014: March 16th, 2014 to March 31st, 2014.
As mentioned, we're in an extended enrollment this year. But in a typical year, here are the individual and family plan (IFP) open enrollment dates (both inside and outside of the health insurance exchanges):
Future Years (after 2014): October 15th to December 7th.
Policy Advantage Insurance Services is "Covered California Certified" and can assist you with your enrollment at the new exchange. If you have questions, or need assistance please contact us anytime (info@policyadvantage.com).
Thanks for stopping by, we hope you found our information to be valuable. Check back at our blog to get further information about funding healthcare. Also, please share with your friends, clients, colleagues, and family. Here are a few of our other information outlets:
Home Page: http://www.PolicyAdvantage.com
Twitter: http://www.twitter.com/PolicyAdvantage
Facebook: http://www.facebook.com/PolicyAdvantage
YouTube: http://www.youtube.com/PolicyAdvantage
Pinterest: http://www.pinterest.com/PolicyAdvantage
Word Press: http://www.policyadvantage.wordpress.com
http://policyadvantage.com/wp-content/uploads/2018/11/New-Font-Design-1-300x124.png
0
0
PolicyAdvantage
http://policyadvantage.com/wp-content/uploads/2018/11/New-Font-Design-1-300x124.png
PolicyAdvantage
2014-01-09 15:41:29
2016-05-28 15:15:00
Important Dates: Individual & Family Plan Open Enrollment