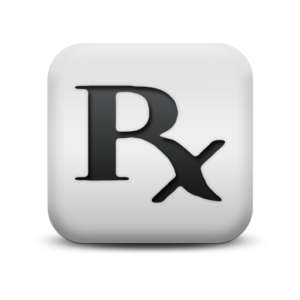 Prescription drug coverage in health insurance plans can sometimes be confusing. We've put together a simple, short guide that outlines the four "tiers" of prescription drug coverage found in most individual health insurance plans, so that you can understand your options better. 
Most individual health insurance plans will have four (4) different tiers of prescription drug coverage. It's important to understand the difference between these four tiers, and how the deductibles and co-payments work within them. 
We'll briefly explain the different tiers, and how they function. Keep in mind that this is just a general overview, and if you have questions about your specific plan, contact us. *Remember: most individual health insurance plans will contain these four tiers of coverage. Here are the four tiers:
Prescription drug coverage is an important concept to understand. Having a good handle on the concepts above can help you improve coverage, save time, and save money.
Thanks for stopping by, we hope you found our information to be valuable. Check back at our blog to get further information about funding healthcare. Also, please share with your friends, clients, colleagues, and family. Here are a few of our other information outlets:
Home Page: http://www.PolicyAdvantage.com
Twitter: http://www.twitter.com/PolicyAdvantage
Facebook: http://www.facebook.com/PolicyAdvantage
YouTube: http://www.youtube.com/PolicyAdvantage
Pinterest: http://www.pinterest.com/PolicyAdvantage
Word Press (you are here): http://www.policyadvantage.wordpress.com
http://policyadvantage.com/wp-content/uploads/2018/11/New-Font-Design-1-300x124.png
0
0
PolicyAdvantage
http://policyadvantage.com/wp-content/uploads/2018/11/New-Font-Design-1-300x124.png
PolicyAdvantage
2016-07-12 15:21:24
2016-07-14 13:07:07
Simple Guide: Prescription Drug Coverage