There are lots of questions about state health insurance exchanges, and where/how they will fit in. In this "Benefits Chalk Talk" post, we're going to give you some 101 (simple) insight into these exchanges, what they're about, and how they'll work.
A state health insurance exchange may or may not be the right option for your personal (or business) situation, but it's a good idea to understand them. Consider them another "tool in your belt" to fund healthcare.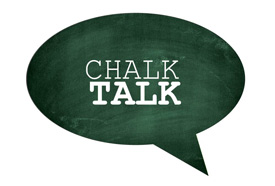 First off, here are some basic facts and information about these new exchanges:
State-based health insurance exchanges (or marketplaces) are a key component of the Affordable Care Act (ACA)

States have the option of running their own exchange, or partnering w/ the federal government to run an exchange (or choosing neither, and a federally facilitated exchange will be set up)
All exchanges must be ready to enroll customers by 10/1/2013, and be fully operational by 1/1/2014
State health insurance exchanges may be an important part of an individual or business benefits planning strategy. Although some businesses and individuals may make the decision to completely steer clear of the exchanges, others who are open to the idea of utilizing government options will want to learn more.
When it comes to healthcare reform (love it or hate it), it's important to understand that Policy Advantage Insurance Services takes an unbiased (non-political) approach to these concepts. Our goal is to deliver fact-based information to our clients, so they can put the things in place that make the most sense.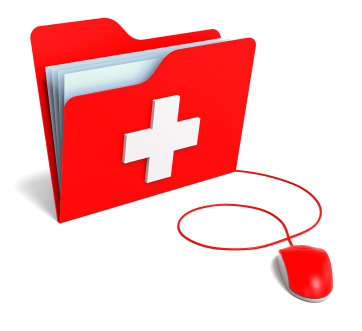 Here is some additional information about the exchanges:
Plans offered within the exchange must be the same (contain the same benefits), as those offered outside of the exchange

Enrollment in plans will take place predominantly online
Plans in the exchange will be "guaranteed issue," meaning you must be accepted for coverage if you apply
An "exchange certified" agent or broker can assist you with enrolling in a state health insurance exchange plan (for more details, ask your current agent/broker, or find an agent/broker)
There are provisions to lower premiums (through massive subsides), for Americans with household incomes under 400% of the Federal Poverty Level (that's most Americans)
Here are the early 2012 Federal Poverty Level guidelines. If your yearly earnings fall within 100% to 400% of the FPL, you may be eligible for a tiered subsidy through the exchange:
100% of the Federal Poverty Level (FPL) was $11,170 for an individual and $23,050 for a family of four through early 2012
400% of the Federal Poverty Level was ~$44,680 for an individual and ~$92,200 for a family of four through early 2012
Thanks for stopping by, we hope you found our information to be valuable. Check back at our blog to get further information about funding healthcare. Also, please share with your friends, clients, colleagues, and family. Here are a few of our other information outlets:
Home Page: www.policyadvantage.com
Twitter: www.twitter.com/policyadvantage
Facebook: www.facebook.com/policyadvantage
YouTube: www.youtube.com/policyadvantage
Pinterest: www.pinterest.com/policyadvantage
Word Press (you are here): www.policyadvantage.wordpress.com
https://policyadvantage.com/wp-content/uploads/2020/03/Policy-logo-png-1-300x130.png
0
0
PolicyAdvantage
https://policyadvantage.com/wp-content/uploads/2020/03/Policy-logo-png-1-300x130.png
PolicyAdvantage
2012-12-31 07:45:21
2012-12-31 07:45:21
Benefits Chalk Talk: State Health Insurance Exchanges