Hi, and welcome back to another blog post here at Policy Advantage Insurance Services. Today we're explaining the concept of the insurance broker, and how a broker can benefit you as an individual or business.
As explained in one of our past blog posts: "5 Reasons to Give Yourself the Advantage," we described the different ways that our clients can really benefit from the services of a health benefits broker. Your broker can be a very valuable asset.
So, instead of repeating what we went over in that blog post, we're going to conceptualize the broker concept in this one. When we say conceptualize, we mean we'll put it into everyday terms for you.
The first important thing to understand is the actual definition of "broker." Here it is:
A broker is one that negotiates insurance contracts on behalf of the insured, therefore representing the client's interest, not the insurer's.
With that definition on-hand, you now understand that brokers are working in the interest of the client, and not the insurance companies. Two of the biggest goals of an insurance broker:
Help the client save money.

Help the client improve coverage.
If we can achieve both in a single case (whether at the individual or group level), we've hit a home run. It's what we try to do for our clients every single time.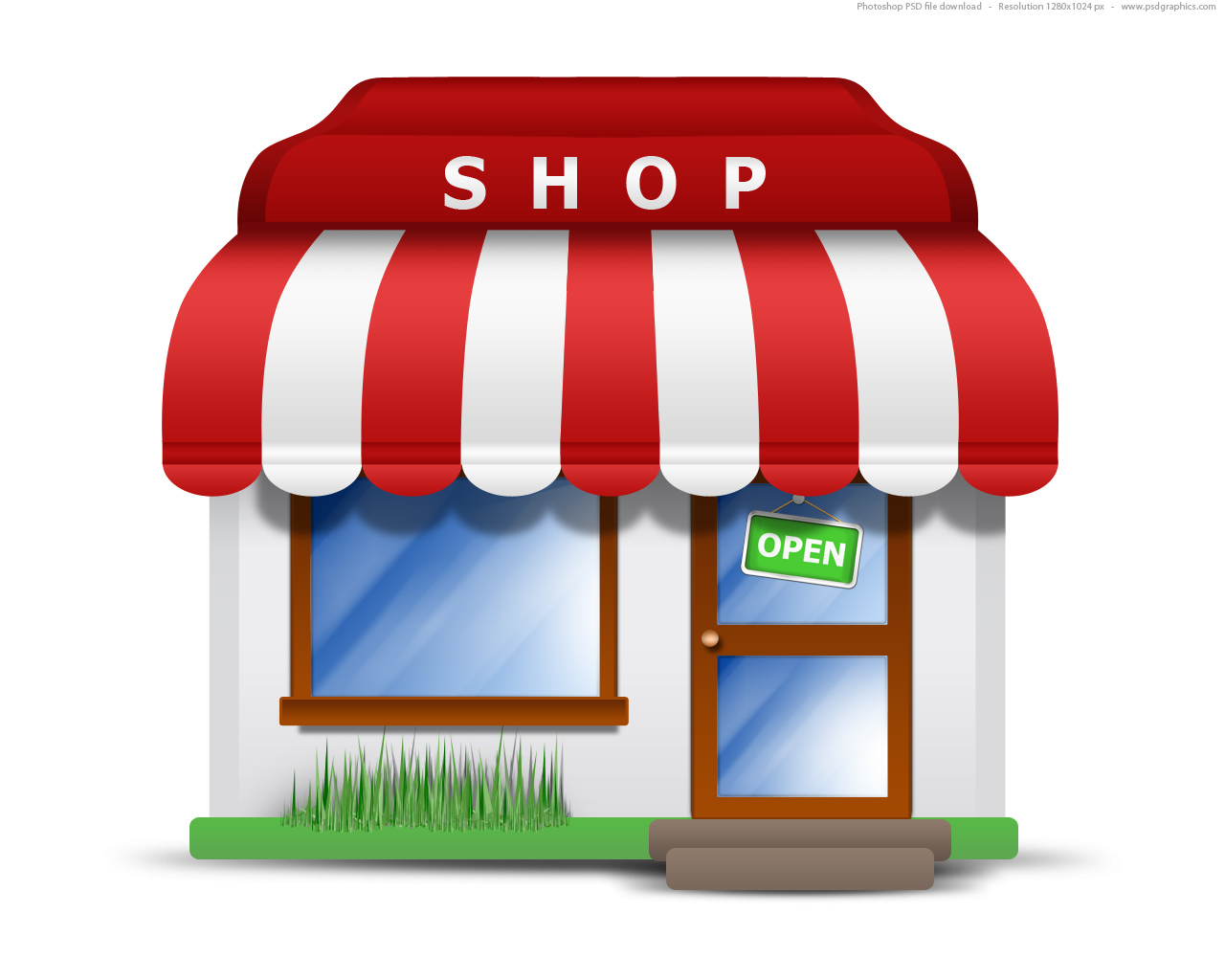 Now, we'll move on to the conceptualization of the term "broker." Our goal is to make it familiar to you, by comparing it to everyday things.
So, let's keep it simple: a broker is really an "insurance store." It's just like any other store where you purchase goods or services.
For example, a sporting goods store will carry items from Nike, Adidas, Under Armour, Louisville Slugger, Rawlings, and others for their customers to choose from. Or, a grocery store will carry items from Quaker Oats, Chiquita Bananas, Kellogg's, Frito-Lay, and many other food brands. A customer goes to these stores, and shops for the items that they want.
An insurance broker is no different. Effectively, a brokerage is a place where customers can shop the different insurance brands like: Anthem Blue Cross, Kaiser Permanente, Cigna, Aflac, HealthNet, and many others. There can also be accessibility to the new state health insurance exchanges (ie: Covered California) through brokers.
A brokerage is a place where selections can be made based on preferences like:
Type of coverage.

Cost of coverage.

Network access.

Coverage and costs that fit your business' (or family's) specific needs.
You're able to "one-stop-shop" for the coverage that fits you best. An insurance brokerage customer also gets the added value of licensed professionals that can assist with specific questions when selecting coverage (persons with the RHU® or REBC® designations can also be very valuable to you).
Thanks for stopping by today, we hope you found our information to be valuable. Check back at our blog to get further information about funding healthcare. Also, please share with your friends, clients, colleagues, and family. Here are a few of our other information outlets:
Home Page: https://policyadvantage.com
Twitter: http://www.twitter.com/PolicyAdvantage
Facebook: http://www.facebook.com/PolicyAdvantage
YouTube: http://www.youtube.com/PolicyAdvantage
Pinterest: http://www.pinterest.com/PolicyAdvantage
Word Press: http://www.policyadvantage.wordpress.com
https://policyadvantage.com/wp-content/uploads/2020/03/Policy-logo-png-1-300x130.png
0
0
PolicyAdvantage
https://policyadvantage.com/wp-content/uploads/2020/03/Policy-logo-png-1-300x130.png
PolicyAdvantage
2013-08-13 17:52:58
2016-05-28 16:03:00
Insurance Brokerage Explained: An "Insurance Store"