Believe it or not, it can save you money. One of the most important concepts in the post-healthcare reform environment will be giving employees choice when it comes to their health benefits selection. This blog post will explain why this is so important. A future blog post will explain the ways this can be accomplished. Your employees have questions right now… have good answers for them.
If you're an employer that is offering health benefits, you'll want to understand that it's now easier and more important than ever to give your employees a healthy selection of health plans at work. This is especially true for businesses that are in the "+50 Full-Time Equivalent Employee" category.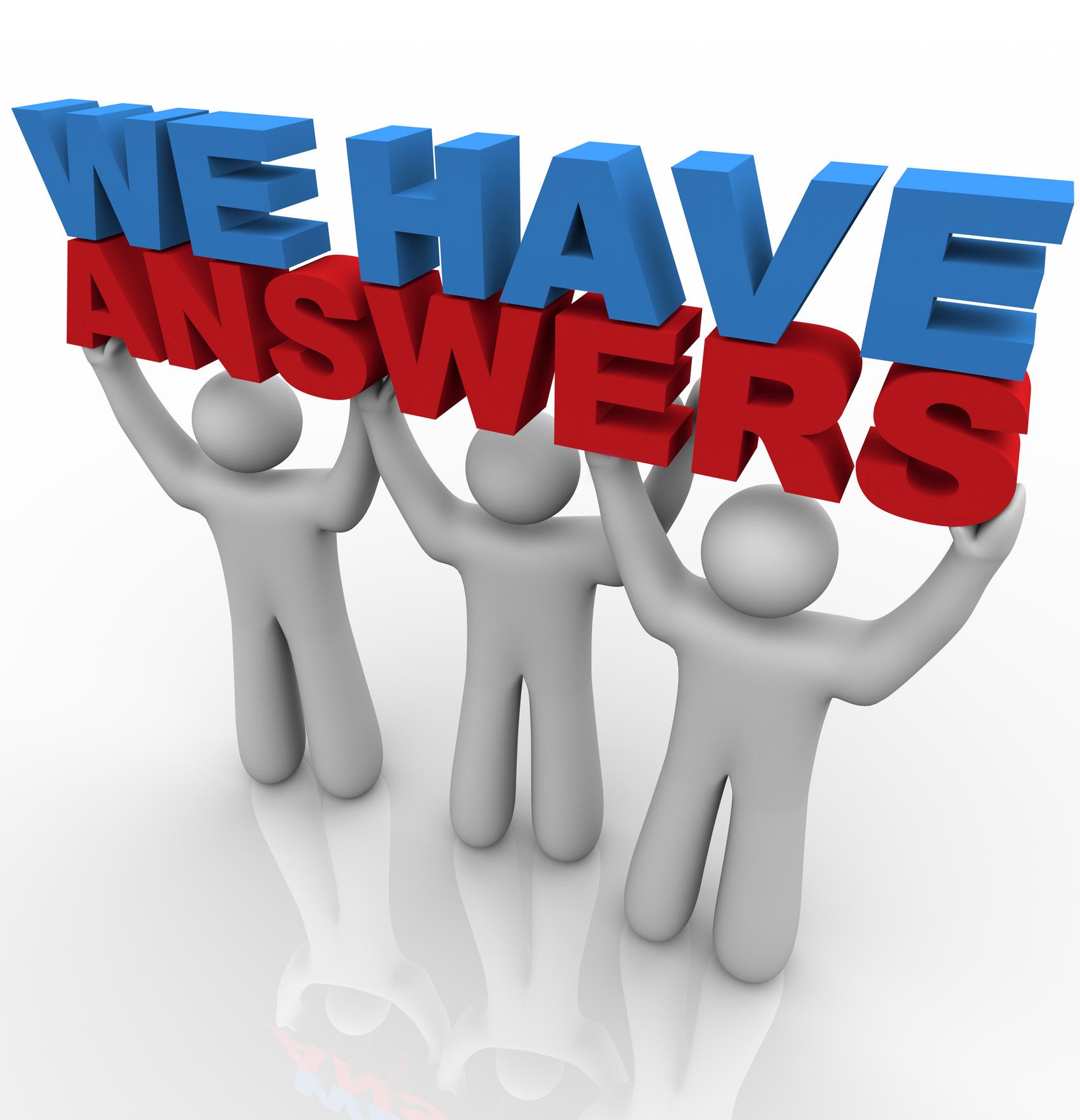 There are a number of different reasons why it's now important to offer more selection. Here are a few of them:
Keep that last bullet-point in mind, because we're going to get into both of those in more detail in a later blog post. That future blog post will help answer two important questions: "How can I offer more choices and flexible benefits to my employees?" and "How can it save me money?"
The good news is, it's easier now that ever before. We can't wait to tell you more. Continue to tune-in to our blog, and we'll continue to share great information.
Thanks for stopping by, we hope our information was valuable to you. Check back at our blog to get further information about funding healthcare. Also, please share with your friends, clients, colleagues, and family. Here are a few of our other information outlets:
Home Page: https://policyadvantage.com
Twitter: http://www.twitter.com/PolicyAdvantage
Facebook: http://www.facebook.com/PolicyAdvantage
YouTube: http://www.youtube.com/PolicyAdvantage
Pinterest: http://www.pinterest.com/PolicyAdvantage
Word Press: http://www.policyadvantage.wordpress.com
https://policyadvantage.com/wp-content/uploads/2020/03/Policy-logo-png-1-300x130.png
0
0
PolicyAdvantage
https://policyadvantage.com/wp-content/uploads/2020/03/Policy-logo-png-1-300x130.png
PolicyAdvantage
2014-02-03 19:57:00
2016-05-28 15:05:56
Business Owners: Give Your Employees More Choices