The first-half of open enrollment at the new state health insurance exchanges is long past… and the participation from the younger crowd? It wasn't very good.
Recently, the October 1st through December 31st enrollment numbers have been announced by the exchanges. Only about one quarter (or 25%) of those who enrolled were between the ages of 18 and 34. This fell far short of the 40% that certain experts had originally forecast.
There are a number of different reasons this younger group (ages 18-34) is so important. Here are a few of them:
It's presumed they are healthier and less-costly to insurers.

If insurers end up with a more expensive group of policyholders, rates could go up.
In the weeks to come, be prepared to see advertising geared towards those in this younger demographic. Many of the exchanges are beginning to reach-out to this portion of the population, to help them find and enroll in affordable coverage.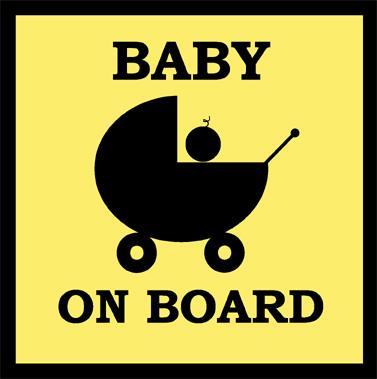 Here are some good reasons to take a good look at health insurance right now if you're in the age 18-34 category:
The affordable subsidized rates could amaze you. If you qualify for a subsidy at the exchange (ie: if you make between about $16,000 to $44,000 per year individually) you may see some outstanding premiums. We're talking under $100 per month in certain cases for a good plan (contact us and ask about details).
In general, plans are usually less expensive for the 18-34 crowd. You may be surprised by the cost of a health insurance policy if you're younger. If you've never "shopped" for health insurance, take a good look at what's available to you.
Accidents can happen. Ages 18-34 are active years. Many of you are biking, hiking, working out, surfing, skiing, jogging, playing sports, travelling, etc. With all of this activity, accidents can happen. Make sure that you have coverage in place that can help you avoid costly hospital bills.
Women: these are child-bearing years. Maternity coverage is now mandated in all health insurance plans. Look for a policy that will cover you in the event that you need it.
Avoid the tax penalty. Even if you are younger, you will still have to pay the tax penalty if you decide not to get health insurance. This penalty is $95 or 1% of income the first year (whichever is greater). Read more about the tax penalties here.
So, even though health insurance may not have always been at the "front of your plate"… as you can see, there are some important reasons for those in the 18-34 category to get covered.
If you have any questions, or need any help sorting it all out… contact us at Policy Advantage Insurance Services any time. We are Covered California Certified, and can help you with plans on (or off) the exchange. Take a look at all of your options, and find a plan that fits your individual needs.
Thanks for stopping by, we hope our information was valuable to you. Check back at our blog to get further information about funding healthcare. Also, please share with your friends, clients, colleagues, and family. Here are a few of our other information outlets:
Home Page: https://policyadvantage.com
Twitter: http://www.twitter.com/PolicyAdvantage
Facebook: http://www.facebook.com/PolicyAdvantage
YouTube: http://www.youtube.com/PolicyAdvantage
Pinterest: http://www.pinterest.com/PolicyAdvantage
Word Press: http://www.policyadvantage.wordpress.com
https://policyadvantage.com/wp-content/uploads/2020/03/Policy-logo-png-1-300x130.png
0
0
PolicyAdvantage
https://policyadvantage.com/wp-content/uploads/2020/03/Policy-logo-png-1-300x130.png
PolicyAdvantage
2014-01-29 15:38:18
2016-05-28 15:08:25
Health Insurance Exchanges: "Under 35" Crowd, Jump On-Board