This is the Policy Advantage Insurance Services comprehensive content guide. We are giving you insight into our various information outlets (much like TV channels), so that you can effectively utilize these resources as valuable tools. You can find us at all of the top social media sites on the web. (username: policyadvantage)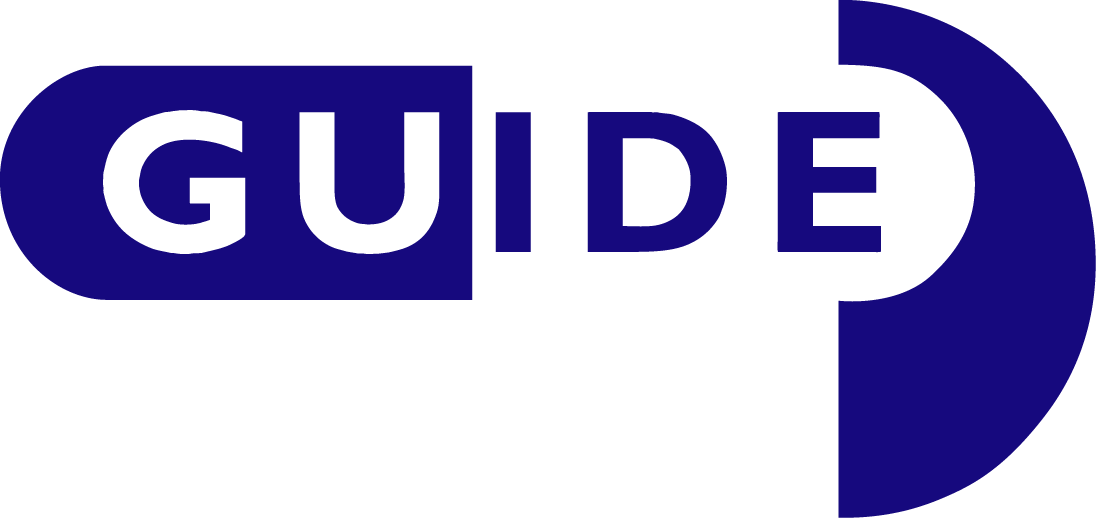 In this blog post you will discover all of the platforms and services where we distribute our information (ie: Facebook, Twitter, YouTube, etc). Although each location is a little bit different, we try to stay as consistent as possible with the information we share. Our biggest goal is to help empower our clients, when it comes to making decisions about funding their healthcare.
You can click on the icons below to visit each location. There's a goldmine of information… here you go:
Policy Advantage Insurance Services' Homepage: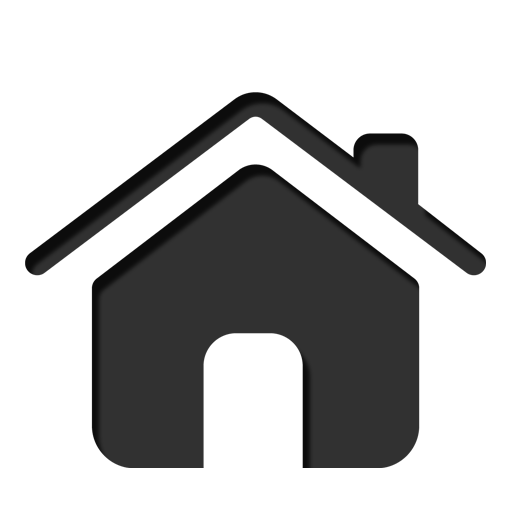 Page URL: www.policyadvantage.com
Purpose: Like any home page, this is where our business resides online. Here you will find standard company information (addresses, phone numbers, email addresses, etc). You will also find things like customer testimonials, links to our social media, online application tools, and other information that is useful for both clients and colleagues.
Our homepage's goal is to be a very important resource to our clients and policyholders. We are currently in the early stages of our homepage development, with a goal to make it a very interactive and user-friendly location that provides many tools (ie: applying online, user profiles, easy accessibility to information, and many others). We'll continue to improve our homepage, so make sure to check back.
—————————————————————————————————————————————
Policy Advantage Insurance Services' Twitter Page: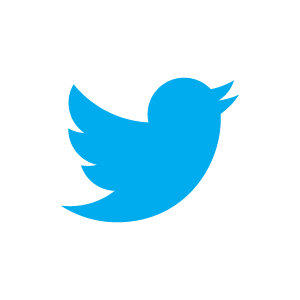 Page URL: www.twitter.com/policyadvantage
Purpose: The purpose of our Twitter page is to distribute short, valuable, up-to-date pieces of information to our Twitter followers. We like to call it a "micro-blog." At our Twitter page, we will tweet links to articles of interest, important webpages, important blog posts, etc. Our Twitter posts are also sometimes social (ie: non-insurance content that may include current events, pictures, "inside" company info, sports, local events, etc).
—————————————————————————————————————————————
Policy Advantage Insurance Services' Facebook Page: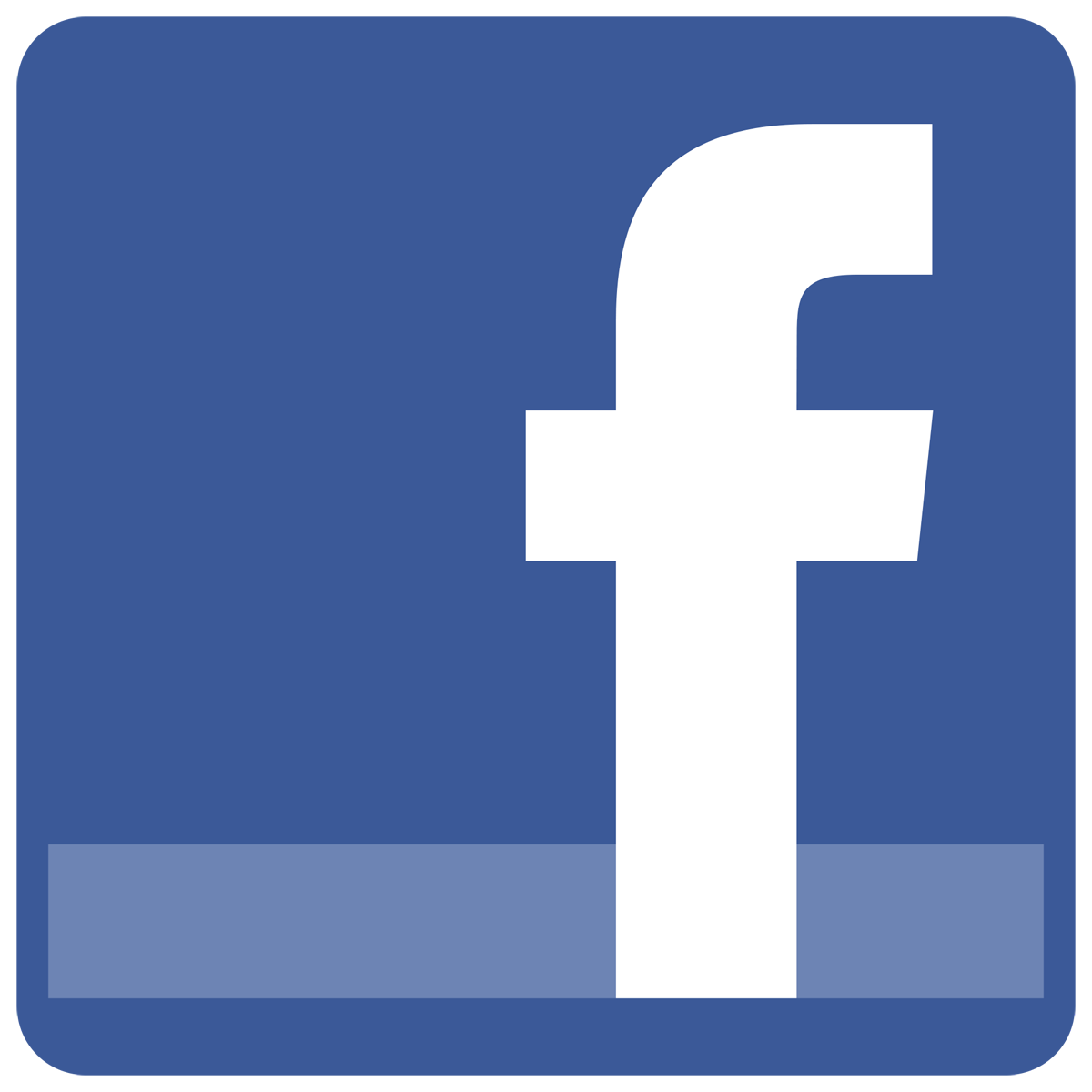 Page URL: www.facebook.com/policyadvantage
Purpose: The purpose of our Facebook page is to distribute valuable information to the people who "Like" our Facebook page and also to the general public. Everything (all posts) at our Facebook page are public. We encourage our friends, clients, and followers to "like and share" the information that we post in our news feed. There are graphics, links, etc that can come in handy. We share a lot of info at our Facebook page.
—————————————————————————————————————————————
Policy Advantage Insurance Services' Word Press Page:

Page URL: www.policyadvantage.wordpress.com
Purpose: This is Policy Advantage Insurance Services' primary blog. This is where you'll find the most in-depth written information that we share. Our intended audience here is both employers and individuals. You will find valuable information across all subjects when it comes to financing (paying for) healthcare. Many of our posts are categorized, and we try to keep things as simple as possible. Whatever you are looking for, you will find it here… spend some time at this blog. It's like a health benefits newspaper.
—————————————————————————————————————————————
Policy Advantage Insurance Services' YouTube Page: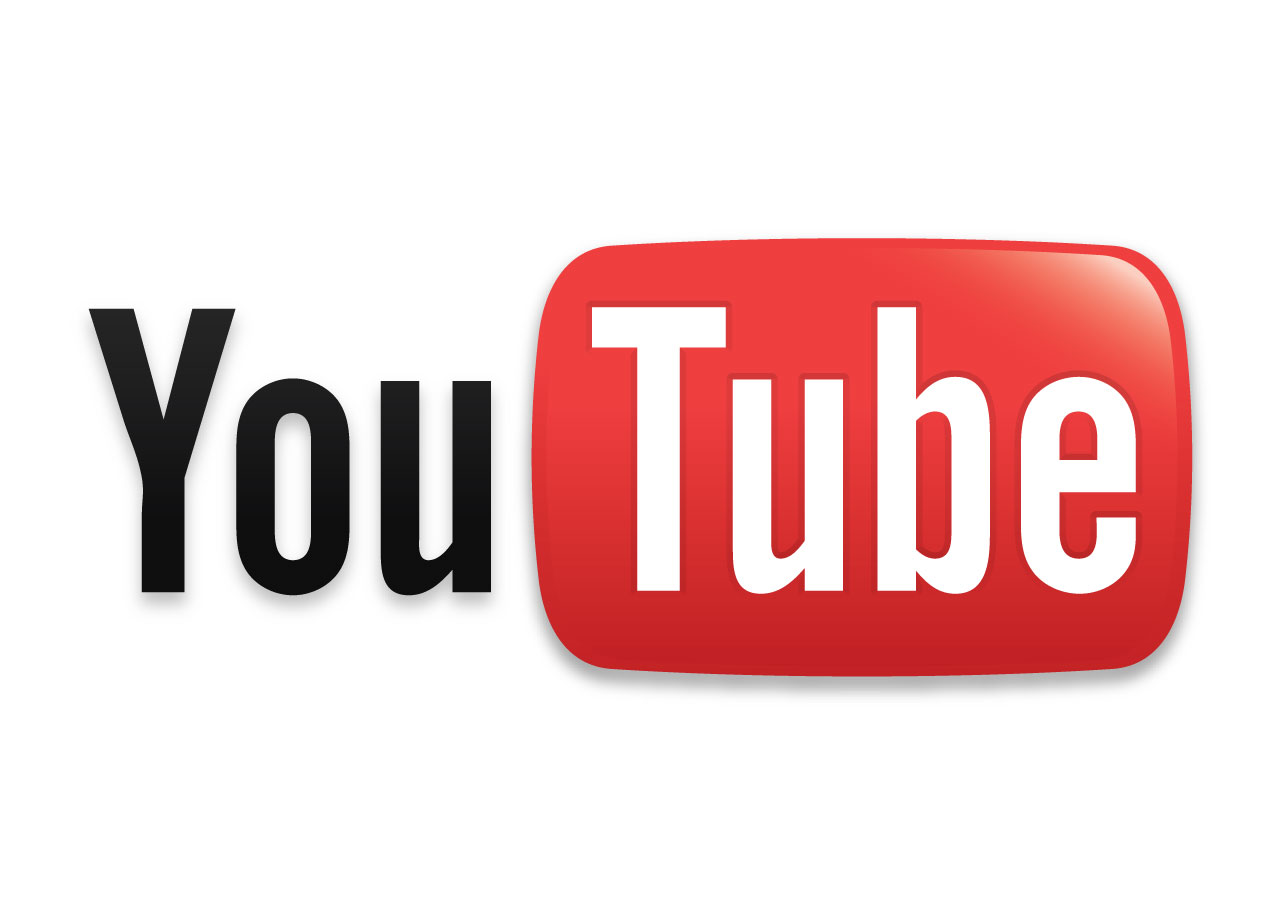 Page URL: www.youtube.com/policyadvantage
Purpose: Some people would rather watch/listen than read. For those that would rather watch, our YouTube page is for you. If you are interested in hearing presentations on the various topics and subjects, this is where you want to be. We add Power Point presentations on a periodic basis. Some of our most important information is shared through our YouTube channel.
————————————————————————————————————————————–
Policy Advantage Insurance Services' Pinterest Page: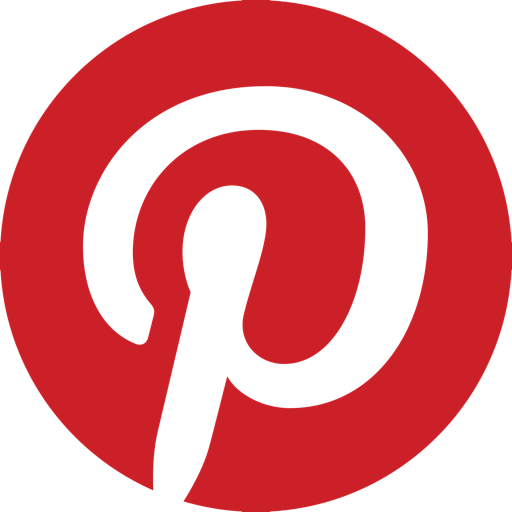 Page URL: www.pinterest.com/policyadvantage
Purpose: Pinterest is kind of a newbie in the social media world. It is a great website. This is a place where you can learn more about us at a personal level (outside of just insurance/health benefits talk). We have various creative pin boards here, where we pin the things that inspire us. We even have one dedicated to our clients and colleagues: "Heart of a Lion." Definitely look us up and follow us at Pinterest, we have fun here. Our webpage was also just recently "Pinterest verified." We now have the official red check mark next to our URL.
—————————————————————————————————————————————
Policy Advantage Insurance Services' Blogspot Blog: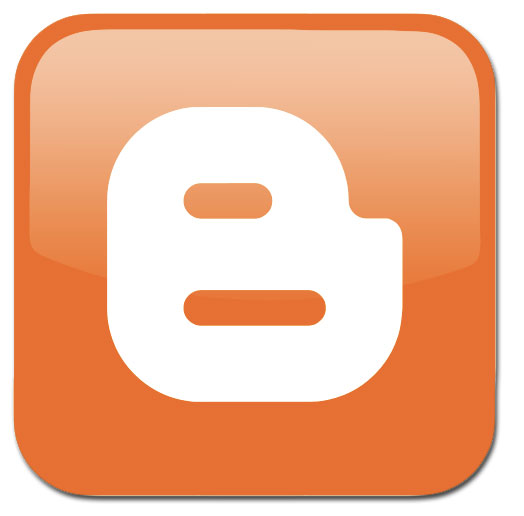 Page URL: www.policyadvantage.blogspot.com
Purpose: Our Blogspot blog is currently our secondary blog (we always recommend our Word Press blog first). We have future plans to develop this blog further. Currently, it is pretty much a "mirror" to the rest of our content.  Check back periodically.
—————————————————————————————————————————————
Policy Advantage Insurance Services' About.me Page: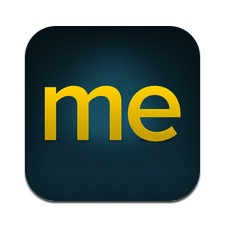 Page URL: www.about.me/policyadvantage
Purpose: Our newest addition to the content family, our About.me page is currently under construction. Check back periodically as we prepare it to distribute more Policy Advantage Insurance Services information in the future.
—————————————————————————————————————————————
This concludes our comprehensive review of our internet content guide. Check any of the various outlets, and you fill find valuable, up-to-date, relevant information about financing (paying for) healthcare. There is some great information at these different Policy Advantage Insurance Services social media locations.
We also stay on top of current trends, and will add additional "channels" when they become popular. Our username at each one is typically "slash policyadvantage." (www.example.com/policyadvantage)
As always, thanks for stopping by. We hope that you found our information to be valuable. Please share it with friends, clients, colleagues, and family.
https://policyadvantage.com/wp-content/uploads/2020/03/Policy-logo-png-1-300x130.png
0
0
PolicyAdvantage
https://policyadvantage.com/wp-content/uploads/2020/03/Policy-logo-png-1-300x130.png
PolicyAdvantage
2012-12-24 07:45:06
2016-06-14 13:06:42
Policy Advantage Insurance Services: Content Guide